Connect With Us
OUR CONTACT INFORMATION, 24/7 SERVICES
phone_in_talk613-801-7547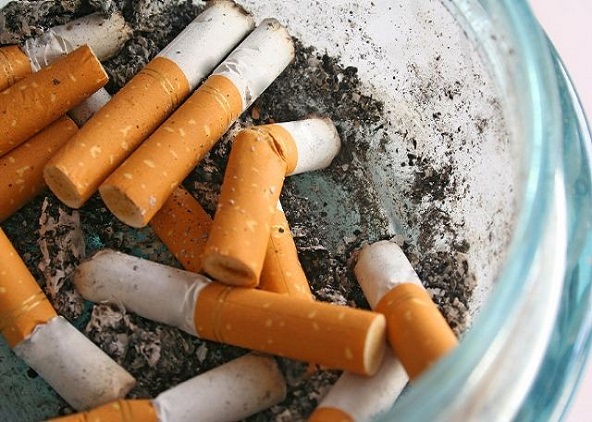 Odour Removal Services
Odours in your home or business can be an extremely unpleasant situation to have. More importantly, they can have a nauseating effect and can also impact the value of the home if you are trying to sell it.
Tobacco/Cannabis Odours, Dead Animal Odours, Food, Skunk, Mold and many other things can create unbearable smells.
The good news is there are solutions! We are Ottawa's most trusted Odour Removal Service and use many different products, methods and techniques to remove the worst odours out there.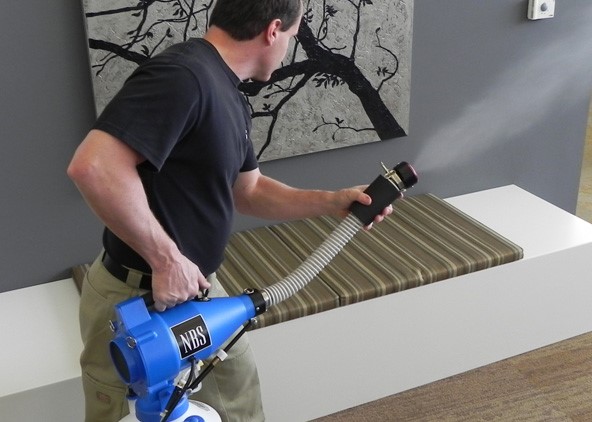 checkTobacco Odour Removal
checkPet Urine Odour Removal
checkCurry/Ethic Spice Odour Removal
checkDecomposition Odour Removal
checkMusty Odour Removal
Why Choose Us?
We Use Cutting Edge Technology and Products to Ensure an Excellent Result every time.
We Also Have Access to Many Products That Our Competitors do not, Which Allows us to do What Other's Simply Can't.
How We Remove Odours
We use the fundamental principles of source removal, odour pairing, oxidation, air filtration and encapsulation.
In many cases, we have to use several methods and techniques to achieve the best results.
Safety
Safety is paramount when doing odour removal. In some cases, our clients can remain in the home or business during the process, in others, it is mandatory that the property is unoccupied.
In the cases of ULV Fogging, Thermal Fogging, and the uses of Ozone or CLO2 our clients must remain out of the property until the process is complete.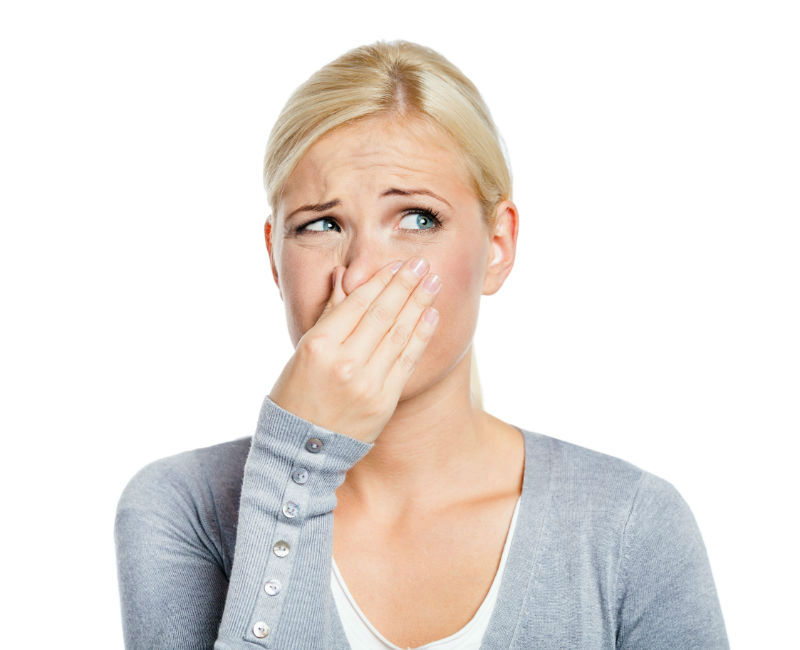 For more information on how to remove odours such as smoke, skunk, marijuana, decomposition or pets please call us directly or send us a message. We usually respond within a few minutes.