Since 1918, we've completed more than 25,000 extraordinary projects across 120 countries on all seven continents. We operate through four global businesses: Infrastructure; Nuclear, Security & Environmental; Oil, Gas & Chemicals; and Mining & Metals.
Our Company
Our company and our culture are built on more than a century of leadership and a relentless adherence to our values, the core of which are safety, quality, ethics, and integrity. These values are what we believe, what we expect, what we deliver, and what we live.
Defense and Nuclear Security
Environmental Cleanup and Management
Mining & Metals
Oil, Gas & Chemicals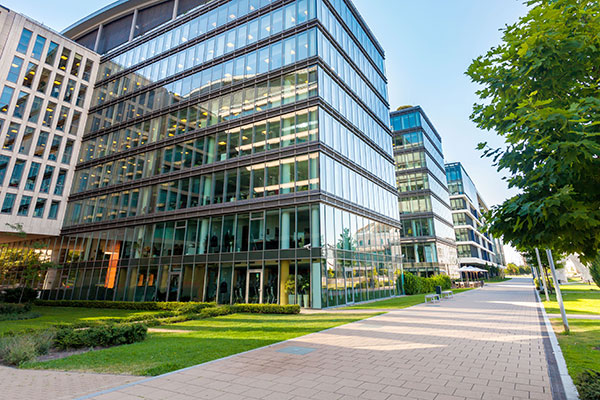 Our Expertise
We are one of the most respected global engineering, construction, and project management companies. We deliver landmark projects that create long-term progress.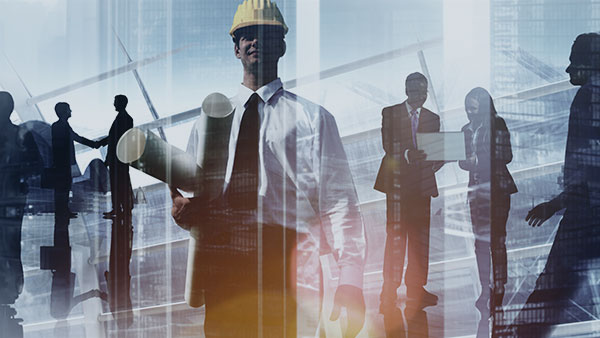 Safety & Quality
This means working to the highest ethical standards and being measured by the enduring quality of our projects. Year after year we are among the safest companies in our industry.